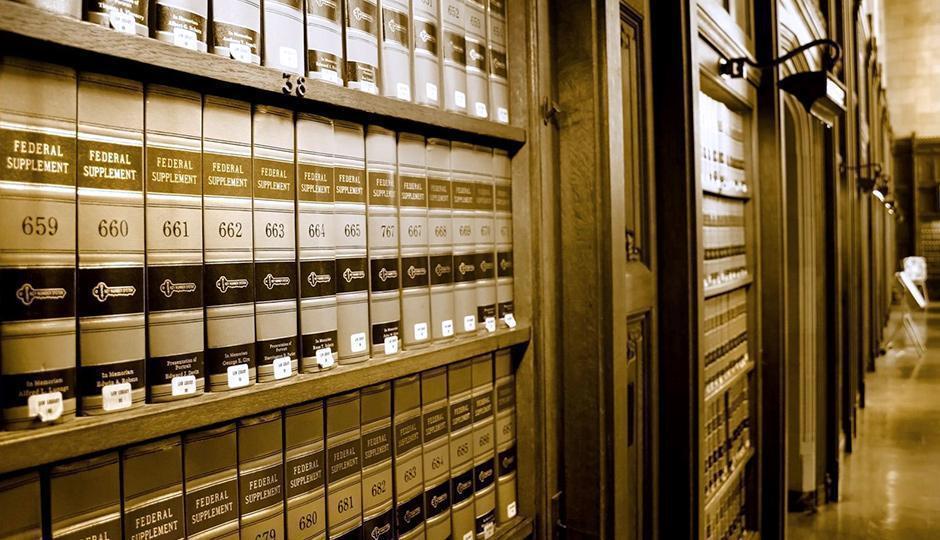 Understanding Tax Law
IRS and Louisiana tax laws can be complicated and confusing if you're not familiar with them. The tax attorneys at Bryson Law Firm, L.L.C. can take the mystery out of tax laws and help you understand how a specific law may apply to you during your free initial consultation. Don't settle for a faceless out-of-state law firm for your tax issues. Bryson Law Firm, L.L.C. is your local, Louisiana firm.
We Have the Tax Law Expertise
Tax laws change all the time, so you need to work with someone who has detailed knowledge of how the tax laws may affect you.Bryson Law Firm, L.L.C. has over 50 years combined experience in dealing with tax issues with the IRS and the state of Louisiana for our clients. We have five offices across Louisiana so we can serve you close to home, because you don't want to be calling across the country to talk to a faceless tax person. We're close to you so you can meet with one of our tax attorneys face-to-face to discuss how Bryson Law Firm, L.L.C. can help you with your tax problem.
It's like we say, taxes are a legal issue, so whenever you have a tax problem, you need a tax attorney. If you get in trouble with the IRS, they can seize your property and take your money right out of your bank account. You need expert advice before that happens. Only a tax attorney has the in-depth expertise to represent you every step of the way.
Born and Raised in Louisiana
Here's why you need a local, Louisiana law firm – Louisiana has some unique laws, such as community property rules and co-ownership of property, that can affect your taxes. Can you trust a tax attorney living thousands of miles away to have detailed knowledge of Louisiana tax laws? At Bryson Law Firm, L.L.C., we are lifelong Louisianans. We know Louisiana tax laws forward and backward.
Whether your tax issue is with the IRS or the state, we can sit down with you and explain the law and why a Revenue Officer is coming after you. Then we give you options. Many times, we can attack your tax problem a number of different ways. We look at every angle to find the solution that best meets your needs.
The Benefits are Many
Here's what you get when you hire Bryson Law Firm, L.L.C. for your tax case:
Local – You can meet us face-to-face in one of our five convenient offices.
Louisianan – We know you, we know our state, we know our economy.
Trusted – Our firm has an A+ rating with the Better Business Bureau.
Honest – We've been recognized nationally by our peers for our ethical standards
Experienced – We have over 50 years combined tax experience.
Focused – We eat, sleep, and breathe taxes. That's all we do.
Personalized – We tailor a resolution to meet your specific needs.
Affordable – We charge a flat fee, instead of nickel-and-diming you with charges for things like phone calls, emails, and faxes.
Free Initial Consultation – You don't have to pay for your initial meeting with one of our experienced tax attorneys.
Remember, when you have a tax issue, the clock is always ticking until the IRS comes knocking. Don't wait until that happens. Get started today by contacting Bryson Law Firm, L.L.C. to schedule your free initial consultation.