The Internal Revenue Service recently released information that government employees on Capitol Hill owe overdue taxes worth $9.3 million, as part of the per agency IRS debt breakdown. It is not clear whether there are some Congress members guilty of not properly paying their taxes, as the agency refused to specify those involved.
638 people, or around four percent of the 18,000 Capitol Hill employees, are included. There is an average of $12,787 and $15,478 worth of unpaid taxes by offending taxpayers from the Senate and the Congress employees, respectively.
According to the Taxpayers for Common Sense Vice President Steve Ellis, the people of the Congress, including the staff members, have higher responsibility in this matter because they write the laws and they are in public positions. Because of this, Rep. Jason Chaffetz of Utah filed legislation to release from service the people who are holding government office or jobs and also have tax issues.
It has been co-sponsored by eight Republicans, although no Democrats signed on the bill, saying that it would lessen the view of the government paying its employees.
Senator Charles E. Grassley of Iowa, who has authority over tax matters, said that it is indeed embarrassing for people in such positions to not follow the tax laws they themselves made. Proper payment of tax is essential to promoting Democracy, so there is no excuse even though we are facing tough times, according to Mortimer Caplin, former IRS commissioner.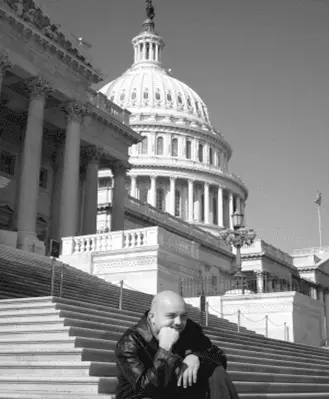 It has been noted that IRS debts have been increasing nationwide, which started even before the economic problems. At the end of 2009 alone, $103.2 billion worth of taxes have gone unpaid. According to experts, this delinquency shows that the economic pressures are taking its toll on American families.
The fluctuating nature of workforce during change of dominance in political party may also be one of the reasons why there is an increase in overdue taxes.
Jock Friedly, who broadcasts the congressional wages on LegiStorm, may have an explanation. Most of the new staff originally came from private companies where their earnings were much higher. The reduction in their earnings has much impact on them, making debts pile up in the long run.